Automotive Window Tint: Benefits and Services at Detail Pro Shop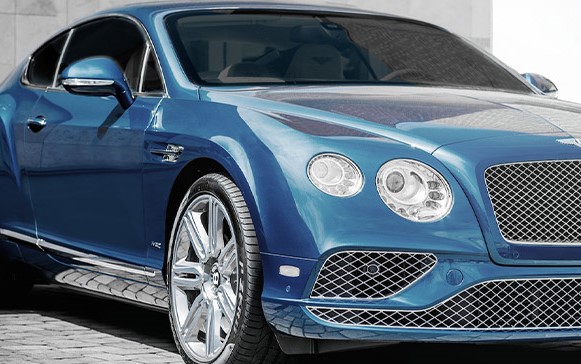 Window Tint can improve the in-car experience by enhancing privacy, reducing infra-red heat, cutting glare, as well as keeping your skin & eyes safe from harmful UV rays. From nearly optically clear to the blacked out "limo" look, we've got the perfect PRIME™ window tint for every automobile.
Hybrid Dye-Metal Construction
Metallic Window Tint offers higher heat rejection compared to traditional dyed films with a slightly more reflective finish.
UV Ray Protection
Our ceramic particle technology blocks the vast majority of the sun's heat-causing infrared radiation — keeping your interior cool and improving fuel efficiency.
Crystal Clear Signal
Although Metallic Window Tint contains a metalized layer, we have specifically formulated our hybrid construction so it does not interfere with radio, cellular, or Bluetooth signals.
Looks Good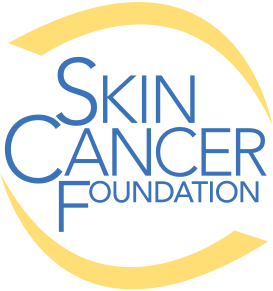 The black color of our Metallic Window Tint options provide a great match to OEM privacy glass and remains the same over the years.
Blend Of Performance And Value
Metallic Window Tint is a perfect marriage of value and performance.
Utilizing a hybrid dye-metal construction, XPEL metallic window tint like PRIME HP BLACK can give your vehicle the look & feel you want without breaking the bank. Providing powerful UV protection and a full spectrum selection of VLTs, metallic window tint is a great film option for vehicles of all varieties.
PRIME XP BLACK AVAILABLE VLT% (Visible Light Transmission): 5, 15, 20, 30, 55, 70
The Skin Cancer Foundation recommends PRIME HP BLACK ™ Window Tint as an effective UV protectant